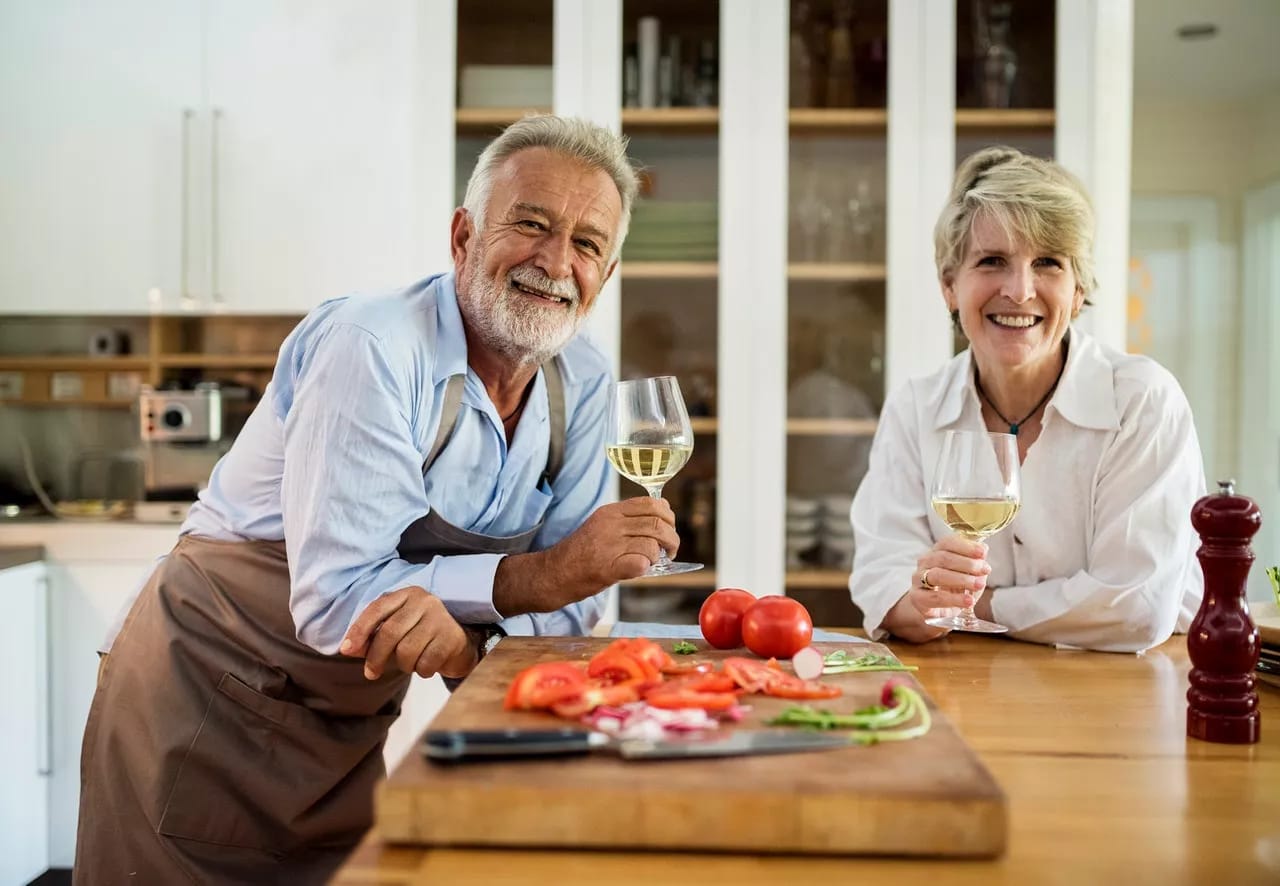 Between the tiny house craze and bestselling books about minimizing your life, we've probably all thought about downsizing at one point or another. But is it really the right move for you at this moment in time? Before you decide to move forward with downsizing, it's smart to spend some time thinking about the possible repercussions and what it's going to mean for your life so that you can do it the right way — without regrets.


Understand why you want to downsize
For most people, downsizing is a decision that occurs at a major life transition. Understanding your motivation for downsizing will help you achieve your ultimate goal. Are you hoping to move closer to family members, like kids or grandkids or siblings? Do you want to downsize so that you can travel more or spend part of the year in a warmer climate? Does it make financial sense? Are you simply tired of the responsibility of owning a single family home? Are you hoping to trade in a house in the suburbs for a cute condo downtown?

Whatever the case, talk to your other household members (if any are involved) and figure out what your "why" is for downsizing. It'll give you a true north to follow when things start to feel tough down the road.


Consider where you want to move
Maybe you already have your eye on the place where you want to move — this might have been hashed out already when you were considering why you want to downsize. But if not, it's a good practice to think about where you'll go and to be as precise as possible. If the units in that development downtown where you'd absolutely love to live contain a certain number of bedrooms, bathrooms, and square feet, then that gives you a parameter to aim for. Getting your head around where you want to be, specifically, is going to help you make some tough decisions later.


Assess your finances
Many people downsize for financial reasons. Smaller homes are less expensive to maintain. But there might be other costs of living that you need to consider. If you plan to move to another part of the country, research the cost of living. In addition to housing costs, think about other expenses that you might incur like addition transportation or utility costs. Talk to your accountant or another financial professional to get a sense of what you might need to spend to have the sort of lifestyle you want, and make sure that it makes financial sense.


Be honest about storage
A lot of people who downsize tell themselves that they can just put whatever they don't take with them into a self-storage facility. While this is true, you'll incur an additional monthly expense while your possessions are off-site. If a small storage unit for storing seasonal items that you can rotate out makes sense, then go right ahead and reserve one. As an alternative, look for new homes that include ample private storage space. Your realtor can help you set up a search for homes with ample storage.


Keep your goal front and center
The process of downsizing is a lot to take in. Make sure you're remembering your end goal. Maybe it's living in a smaller home so that you can travel the world like you always wanted to. Or maybe you're giving up a big house in the suburbs to be closer to the city center and nice restaurants that you never get to enjoy. Whatever your "why" is, remember it and hold it close so that you don't get discouraged by the process itself. In the end, your streamlined lifestyle will be worth it.
The best way to avoid becoming overwhelmed is to ask for help. Consulting with a professional will help you streamline the process and understand best practices. Our team has helped many clients downsize in the Greater Boston area and relocate across the country. We have developed relationships with contractors, decorators, home stagers and other professionals who can reduce the worry and uncertainty during this major life transition. If you're thinking about downsizing, don't hesitate to reach out to us. We'd love to help you find your next dream home.