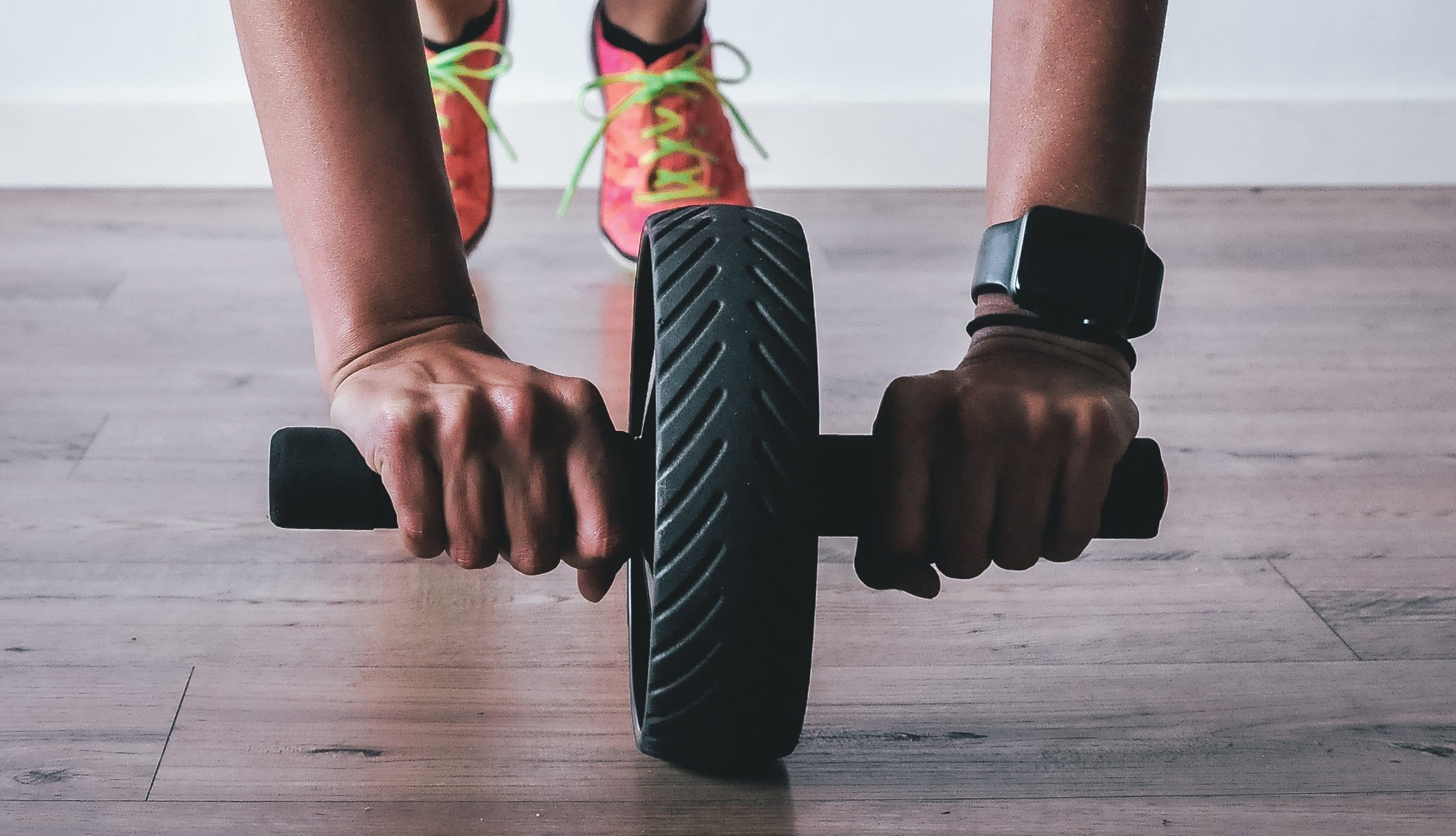 If you're like most people, you made a New Year's resolution to get back to the gym but didn't make much progress. While you may have had the best intentions in mind, it's difficult to carve out a few hours each week to squeeze in a run, HIIT class, or traditional workout. Although urban living can be hectic, getting in shape may be easier than you think. You can save time and improve the quality of your workout by taking a few simple steps to create a home gym. Working out at home is a convenient way to create a custom workout that supports your fitness goals. Follow these steps and you'll be back in shape in no time.
First, create a dedicated workout area. If you have enough space, set up your home gym in a spare room so that you can escape for a few minutes each day to focus on fitness. If space is limited, find a corner or portion of a room that can also serve as a workout space. You'll be surprised by how little space you'll need. Find an area where you can quickly roll out an exercise mat without moving furniture around. If you enjoy workout videos, make sure the fitness area is near a power source and has a small table or somewhere to position your laptop, iPad or phone. To overcome your resistance to working out, try storing equipment so that it's easily accessible. To ensure that your workout is sustainable, keep it simple. All you'll need is a small, dedicated space where you can roll out a mat, access the equipment and watch a video.
Next, buy a few key pieces of equipment. You won't need to purchase much gym equipment to begin working out. Start with a few small items like a jump rope, a few free weights, a mat, an exercise ball, and some bands. If you have space, a boxing bag provides a great aerobic workout without taking up much floor space. Consider different types of resistance training and design workouts that require less equipment but can keep you fit and flexible. You'll find dozens of free workout videos on YouTube.
Don't forget to focus on quality. If you'd like to take your workout up a notch, add a treadmill or elliptical machine. Where should you buy equipment? If you plan to purchase online, read reviews from a variety of sources. Sites like Consumer Reports and Wirecutter showcase products that have been vetted by a team of veteran journalists, scientists, and researchers. If you do invest in a piece of home gym equipment, buy the best quality that you can afford. We've found durable, well-priced equipment at
Precision Fitness Equipment in Newton
.
Finally, find tech support. While regular exercise should provide a break from texts, emails, and social media you can still use technology to support and streamline your workout. Fitbit is a popular device for tracking your efforts and results. The Nike+ Training Club app is like having a personal trainer on your phone. Nike offers workouts and fitness plans that are fun, engaging, and hosted by celebrity athletes like Serena Williams.

Creating an accessible and easy to use gym is an important step toward becoming more fit. Making fitness a habit takes some effort and a lot of discipline. By being proactive, and investing a little time in planning, you'll streamline your workout and be back in shape in no time.