When Ariella isn't helping buyers, sellers and renters find the perfect home, she's supporting non-profits on Beacon Hill and exploring Boston's varied and vibrant restaurant scene. Ariella shared a bit more about herself and her experiences working with our team at Compass.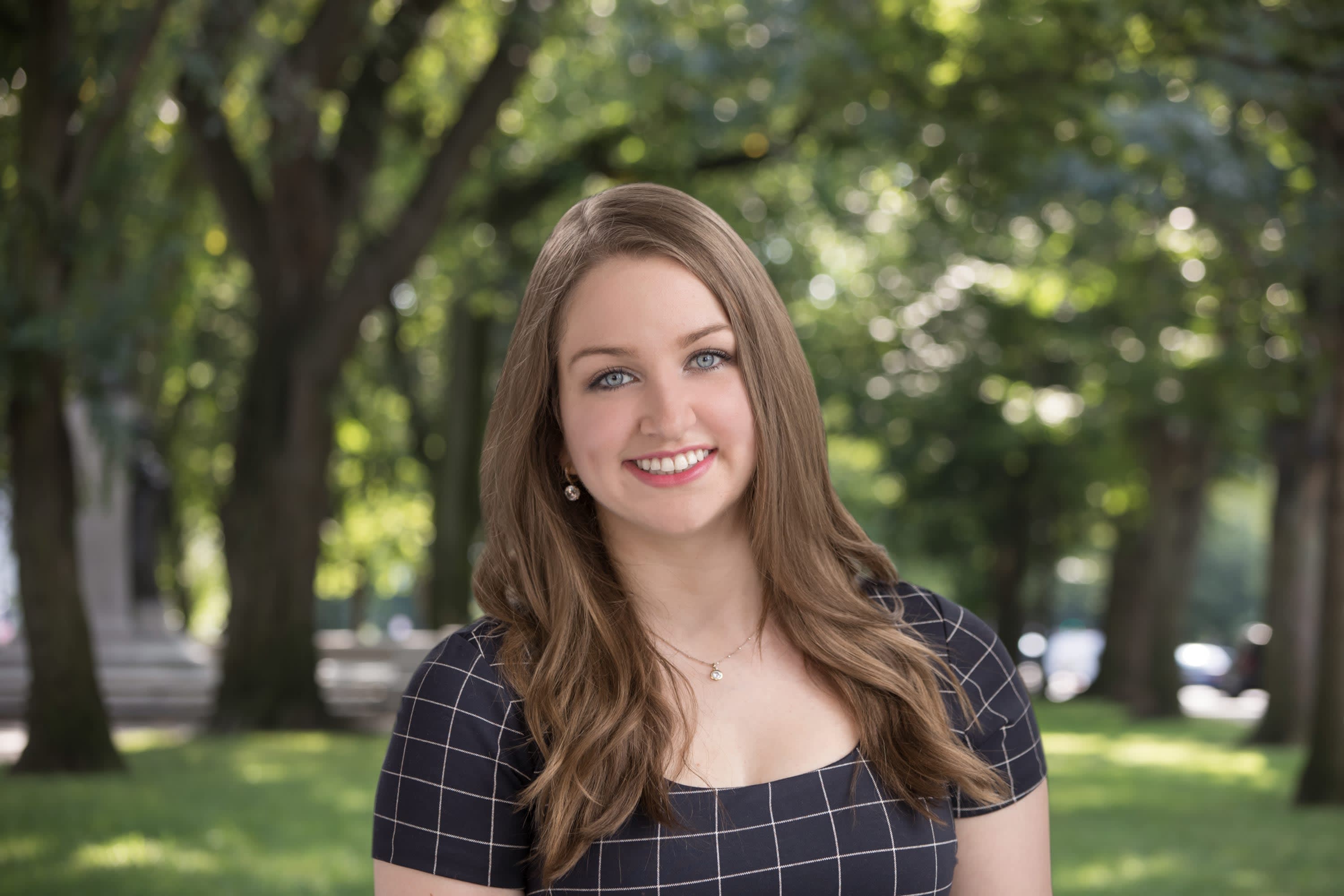 You're completing your first year with the Ellen and Janis Team. What do you like best about working with the team and Compass?

One of my favorite things about being a part of this team is the collaboration and respect we show one another - teamwork really does make the dream work! I feel incredibly well supported and valued, which allows me to perform at a higher level to serve my clients that much better. By parting our team's expertise with Compass' network, tools, and technology, I am able to deliver a truly white-glove experience to my clients.

Can you tell us about a purchase or sale that has caused you to think outside the box or apply a skill in a new way?

Pretty much every deal this year, honestly! 2020 has thrown one curveball after the next and helping, clients navigate that uncertainty amidst a bustling and opportune market has been fascinating. At one point, I had clients putting in applications and offers on homes sight-unseen! When you have a client who is committing to a home they are unable to view in person prior, it really challenges you to over-communicate that much more to ensure that everything goes smoothly and they are happy in their new home.