When Marianne isn't advising sellers on home improvements or giving buyers a virtual tour of a new home you'll find her perfecting a recipe from her collection or spending quality time with her wife and daughter. Marianne shared a bit more about herself and her experiences working with our team at Compass.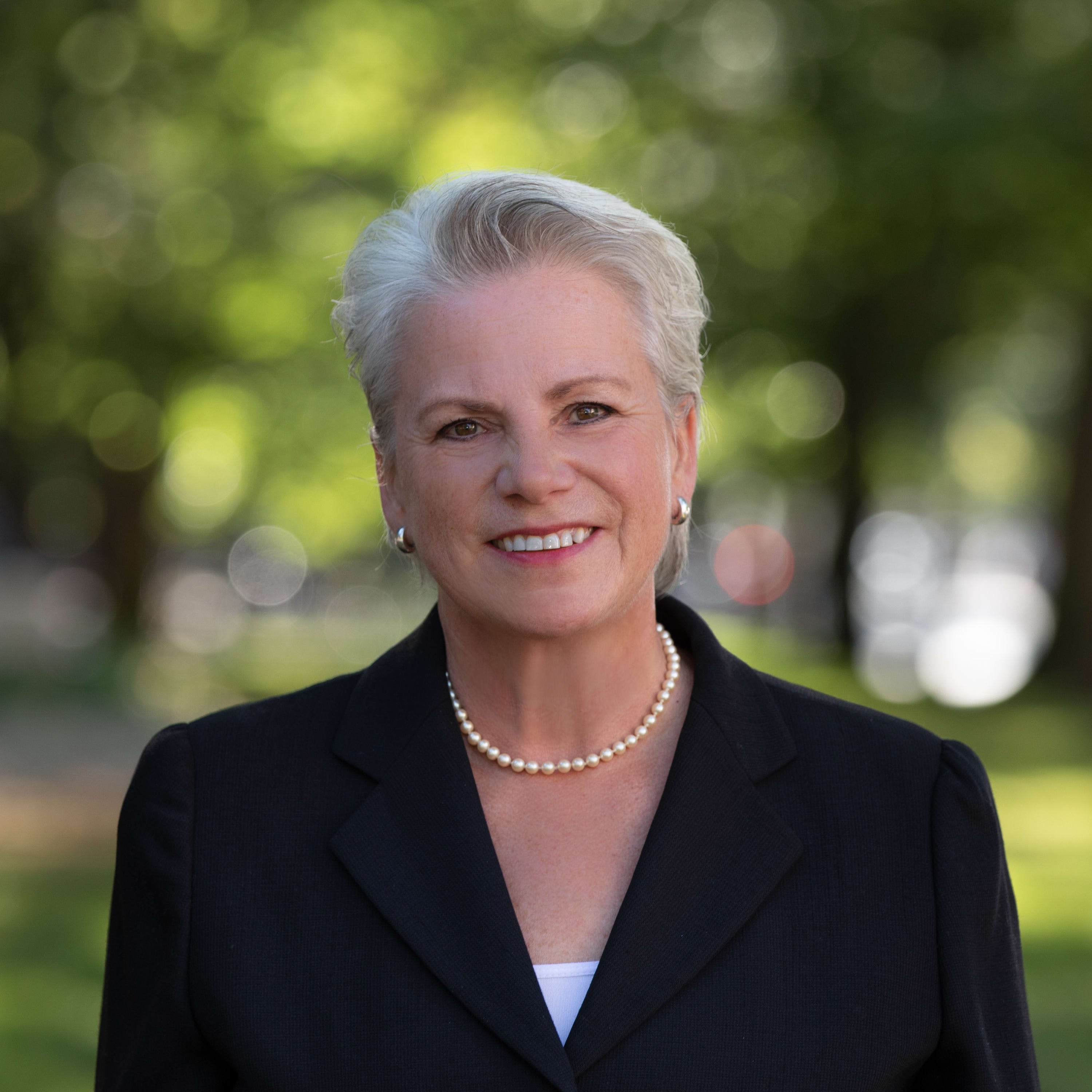 You've been with the Ellen and Janis Team for almost 2 years now. What do you like best about working with the team and at Compass?
I've been a member of the Ellen & Janis Team for almost 2 years. During that time, it has been a tremendous asset to my growth as a real estate professional to have the camaraderie and expertise of talented individuals a keystroke or a phone call away. I've always been a team player and being with the Ellen & Janis Team is like playing in the Super Bowl! Compass fosters a collaborative approach to real estate that enables each of us to be the best that we can be!

Can you tell us about a purchase or a sale that has caused you to think outside the box or apply a skill in a new way?

One of my most challenging yet rewarding client experiences occurred at the beginning of the Covid pandemic. A client in California wanted to purchase a home in Greater Boston. Because of quarantine restrictions, he had limited availability to see properties in person. We spent hours on the phone educating me to understand just what he was looking for, his preferences and priorities. I became his "eyes and ears" and used Compass' cutting-edge technology to its best advantage.

Daily I would research listings, narrow down what I thought would be the right fit for him, and shared these listings on our Compass Collections platform. In the end, he bought a home without ever seeing it in person based on my recommendation and the user-friendly viewing tools Compass provides. I was with him when he turned the key in the front door for the first time. He walked into his new home and was absolutely thrilled. I have heard from him several times since the closing on how grateful he is for the terrific partnership we created.
​​​​Ellen and Janis believe in giving back to the communities where we live and work. Can you tell us about some of the organizations you support that are making a difference on a local level?

As a former chef, I am most drawn to the support our team gives to Community Servings. Their motto is " Food is Medicine", and I know that to be true. Community Servings provides medically tailored meals to individuals & families living with critical and chronic illnesses. My wife, daughter and I have delivered meals during the holidays to some of these families in need.

Is there anything more that you'd like to add?

I look forward to when we can safely gather with our friends and family.

To learn more about Marianne's background and experience read her full profile here.