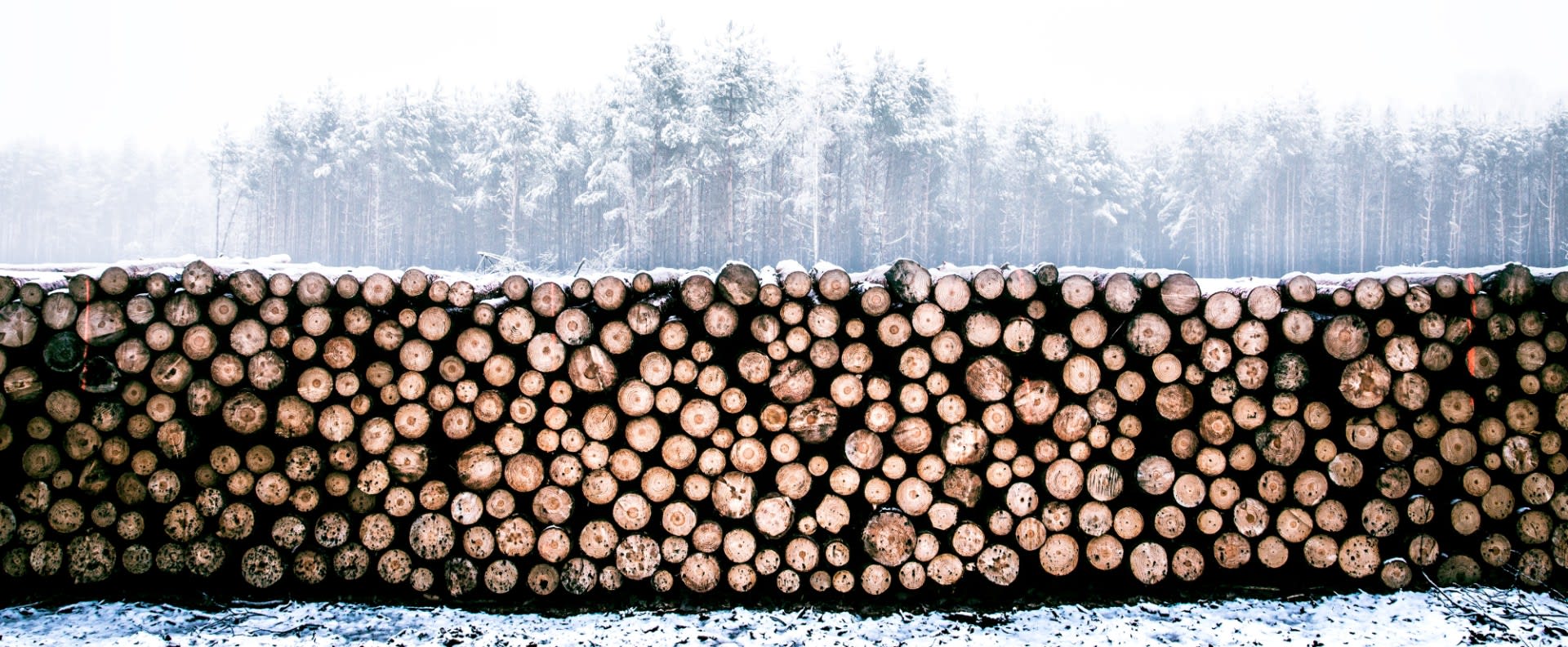 If you're concerned about making your home more energy efficient and reducing your carbon footprint this winter, MassSave offers free home energy assessments to homeowners, renters and landlords. During the virtual evaluation, you'll learn about energy saving home improvements you can have done for free or at a significantly reduced cost.

Unsure if your home is fully insulated? Want to learn more about energy efficient appliances? A Certified Energy Specialist will conduct the audit and provide money-saving, energy-efficient products and recommendations.
Each assessment includes:
Energy Star certified LED light bulbs (saves $10/bulb/year)
Advanced, smart power strips (saves $30/year)
Low-flow shower heads and faucet aerators
Programmable thermostats or discounted wireless thermostats
Infrared testing to determine if you need additional insulation
Combustion safety testing of your appliances to screen for carbon monoxide and drafts
A custom report with tips for how to make your unit as comfortable as possible
Homeowners may qualify for additional benefits:
75% off home insulation
No-cost air sealing of drafty walls and windows
Rebates to upgrade heating, cooling, and water heating systems
0% interest Mass Save HEAT Loan to finance eligible upgrades


A virtual home energy assessment will make your home more comfortable, lower energy costs and reduce the impact on the environment. To take advantage of this program, simply call 617-635-7283 (SAVE) or visit the Mass Save website.
And, if you're interested in owning a home that's designed to minimize energy consumption, our team has experience marketing energy-efficient, energy positive and LEED certified condos, single family homes and new construction developments. If you have any questions, don't hesitate to reach out to us. We would be happy to help you find the perfect home!


Published 12/19 and updated 10/21